U.L. Lovett Inc. Promotions
We know how hard it is to keep up with home improvements, so we want to introduce you to some big savings going on right now. Read below to learn more!
Schedule Today
Brighten Up Your Space and Save
We're always looking for ways to offer great deals to our customers. Take advantage of special promotions to save on our top-rated tubular skylights and ventilation products. Find out how much you could save today!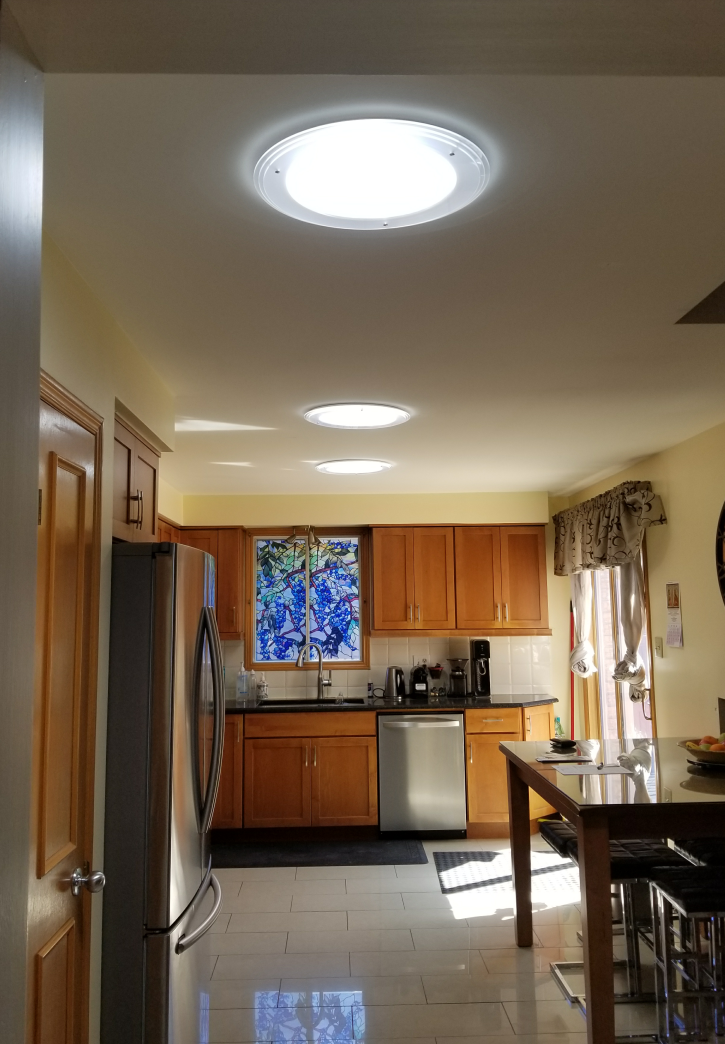 Receive $100 Discount on a Second Solatube Installed at the same time.
Saving Energy Just Makes Sense.
Try SOLATUBE and you will be convinced that this is the only way to daylight any space.
Receive $100.00 on 160DS or 290DS immediate rebate on the installation of each Solatube after the first. (no waiting for refund)